*I'm sure a lot of people with disagree with this list. *
I have not seen "The Hobbit" yet
I have not seen "Les Miserables"
I have not seen "Django Unchained"
and I have not seen "Lincoln"
yet.
But I will admit that I have seen "Zero Dark 30"
already and will say it didn't come close to cracking this list. I thought it was much over-hyped it's not a bad film, it's worthy of a lot of the nominations it's getting but definitely not any wins. It has some powerful scenes but as a whole all the pieces don't really seem to fit well. "Skyfall" is brilliant don't get me wrong…but it's not one of my favorites on just a gut level. Now if it's not nominated for cinematography…something is seriously wrong. I also definitely missed other films getting great buzz like "Rise of the Guardians" yet but that didn't appeal to me.
1.) Cloud Atlas - Yes one of the most divided critically films of the year (minus "The Dark Knight Rises" which is probably the most critically divided and polarizing film of the year…which is also absent from this list.)
Godfather 2 is my 2nd favorite movie of all time and that film echos the lives of Young Vito Corleone and older Michael Corleone in a way that adds cinematic weight to each story. "Cloud Atlas" does that with 6 separate stories spanning cultures and times. Yeah some of the makeups are distracting, yeah some of the characters are rather wild, but then again I like filmmakers like Terry Gilliam. So I don't mind wacky. This film has almost every type of story, sci fi, adventure, love ect and echos like a great orchestra crescendos with rhyme, reason, and poetry. 'I can't explain it' . . . but I love this movie.
2.) Cabin in the Woods - This movie has such a refreshing twist on horror I love.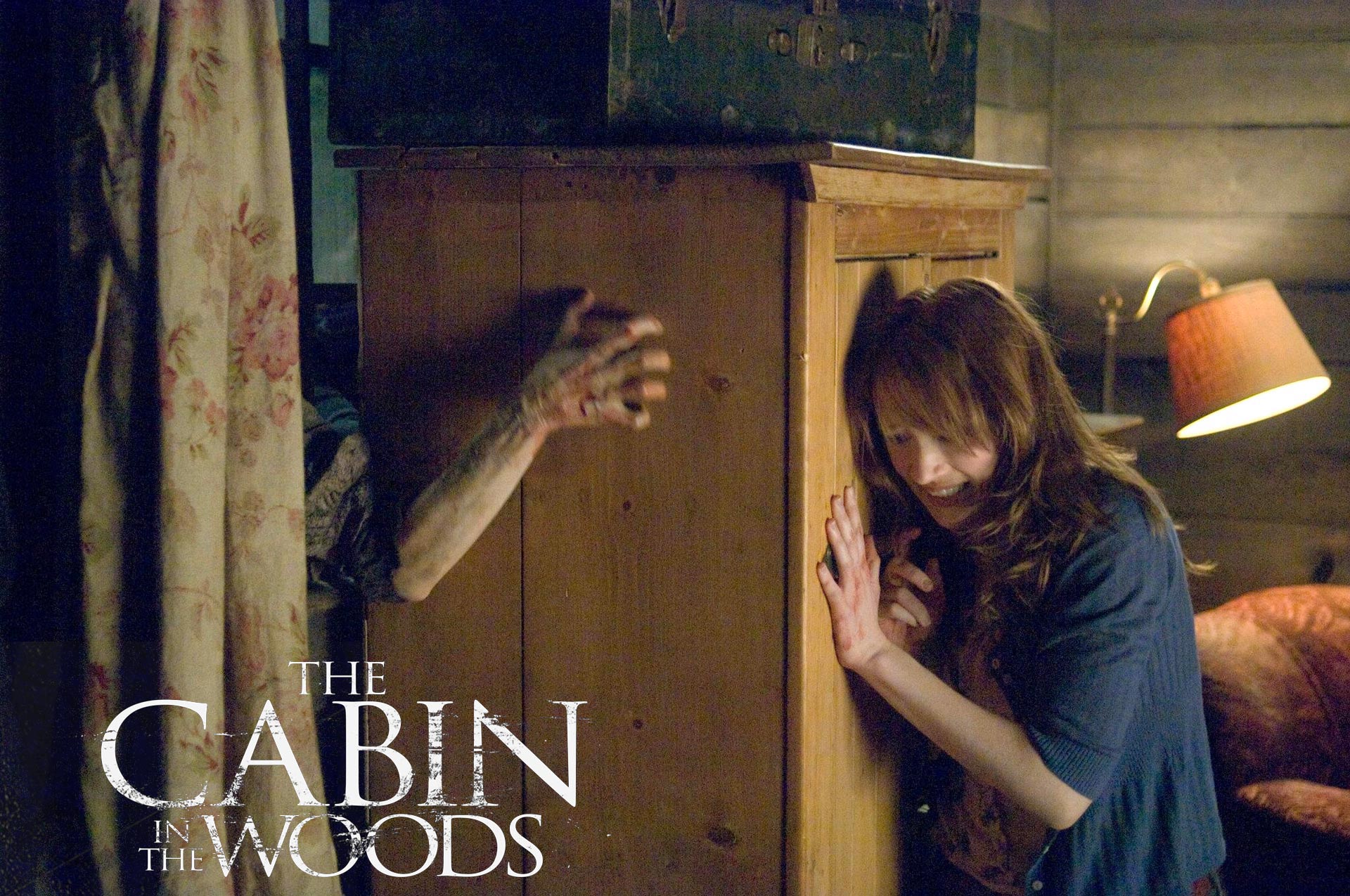 3.) On the Road - *This movie has NO PLOT! But what it does have is philosophy and a bunch of wild fun characters on an aimless adventure. This movie moves like free form jazz. I don't love it. I dig it.
http://daniellouiskrone.blogspot.com/2012/12/on-road-review.html <- blog.="blog." earlier="earlier" from="from" full="full" in="in" my="my" nbsp="nbsp" p="p" review="review">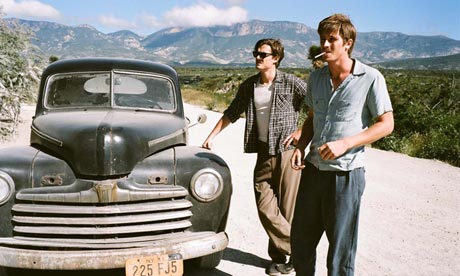 ->
4.) End of Watch - This is a strait up performance piece. By the end of this movie you feel like you know these guys.


5.) Dredd - It's raw, gritty, has good comedic timing, is a good buddy flick and has all the flare and ridiculousness of say a "Bad Boys" film but it's a great adaptation of my favorite comic book series and this time I think they got it right. I wish it made more money though I'd love to see another one.
6.) Argo- It's just classic cinema. It to me honestly feels like a 70's drama. I love the cutaways that build tension, it's a brilliantly crafted tense drama. Way to go Ben.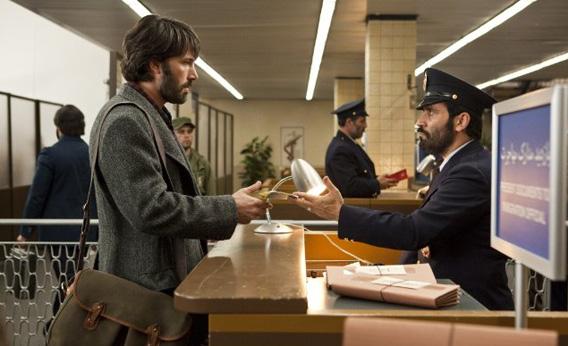 7.) Wreck it Ralph - This is one of the most adorable things I've ever seen. It's so sweet, fun, and a multi-layered story that I genuinely enjoyed. (The short film "Paperman" is one best shorts I've seen in a while.)
8.) Bernie - Jack Black owns it. He is great in this performance and it has such a bizarre but wonderful sense of comedic timing to it. One of the best films of the year and I sincerely hope Jack gets an oscar nod for this one.
9.) Looper - It is easily one of the best crafted time-travel movies I've ever seen. The screenplay is very well crafted.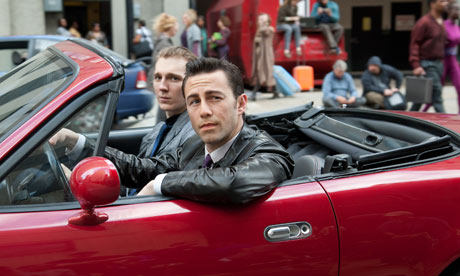 10.) "Life of Pi" - Simply put one of the most beautifully shot movies I've seen in a long time. Now I'm not thrilled with the narrative structure but this film had a moment at the end that made my jaw drop. Simply breathtaking, should win an oscar for cinematography.