I am not much of a gamer but I do and did dabble in them from time to time. Some I like for the puzzles, atmosphere, story and mostly of course the gameplay.
1 Kickle Cubicle (an amazing old-school nintendo puzzle game very rare but my all time favorite where you play as a little man who freezes monsters in realms of food to get across a variety of traps and levels) (Yes I've beaten it several times)
2 American McGee's "Alice"
3 Myst (A beautifully complex puzzle game with great music)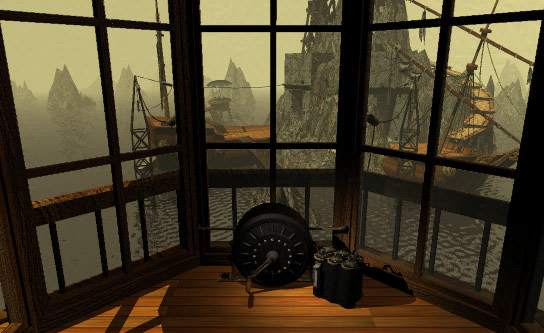 4 Nightmare Creatures (A fun little horror game)
5 Columns (*addictive*)
6 Ocarina of Time (Yes voted by many sources the 1# game of all time I know)
7 Super Mario 64
8 Sonic 2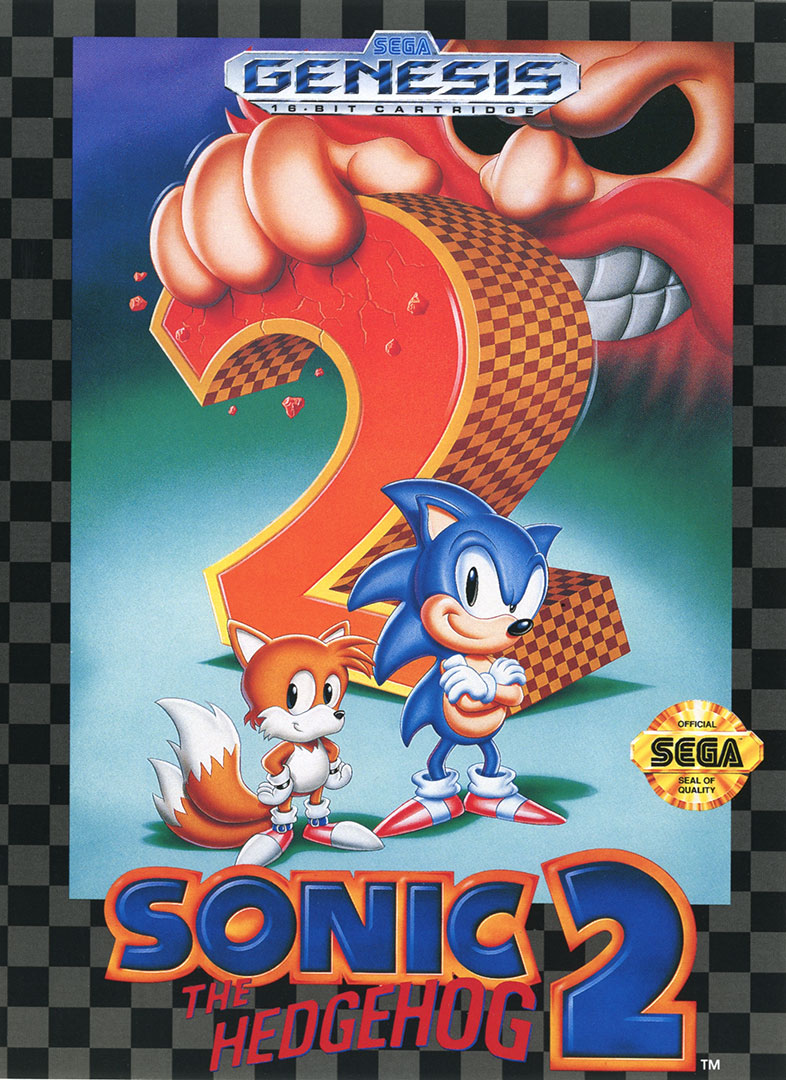 9 Legacy of Kain : Soul Reaver
10 Doom 2